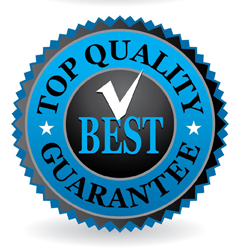 We at B K Dehy Foods are committed to Supply safe and Hygienic food to our customer. Quality control checks are integrated part of entire production process.

• Quality process begins from procurement of raw material. Highly experience management team is directly involved in this process.
• Entire monitoring process is documented as per ISO and HACCP standards.
• Maintaining appropriate sanitation and personal hygiene and complying with applicable statutory and regulatory requirements. For maximum quality, dependability and consistency, B K Dehy Foods manages the entire sourcing process from seed development through customer delivery to customer satisfaction.